LA SAN MARCO: 20/20 COLLECTION
ESPRESSO COFFEE MACHINE - MADE IN ITALY

GRACEFUL SIMPLICITY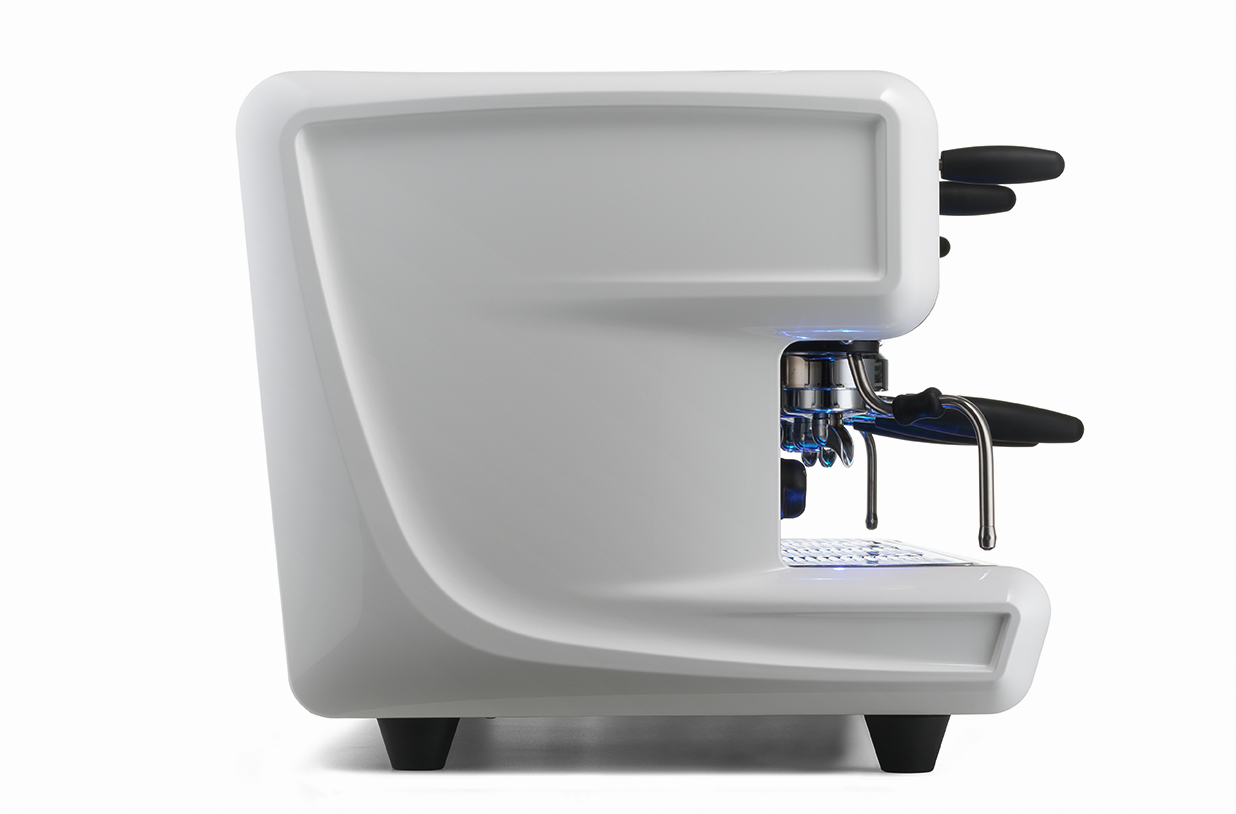 RED CARPET FOR THE NEW STARS
5 Models, Different Characteristics and Systems, One Qnique Design.
A beautifully-designed machine that perfectly sets off any bar, conveying a sense of professional technology and elegance. 
20/20 TOP

 
Elegant, essential, the leading edge.

20/20 CLASSIC

 
Modern appeal, sturdy and safe.

20/20 LEVA

 
Cutting-edge style, traditional extraction.

20/20 SPACE

 
The compact, extremely powerful, high-performance machine.

20/20 PLUG & PLAY
Versatility and ease of use for this one-group multi-boiler model.

 
 SPECIAL FEATURES:

- LED Soft-touch Keypad
- Precise Steam Control with Fine Tune Lever (FTL) 
- Real-time Performance Control on Coffee Extraction with Graphic Display
- Presettable Coffee Dosages, Boiler Temperature and Cleaning Cycles with PID System
- Innovative, Elegant and Ergonomic V-Lever

SUBSCRIBE TO OUR NEWSLETTER
Subscribe to our newsletter! Simply enter your email address below to stay up-to-date on the latest news and updates direct from the Boncafé team.