[Jul 2016] Segafredo Zanetti New Coffee Blend & La San Marco Coffee Machines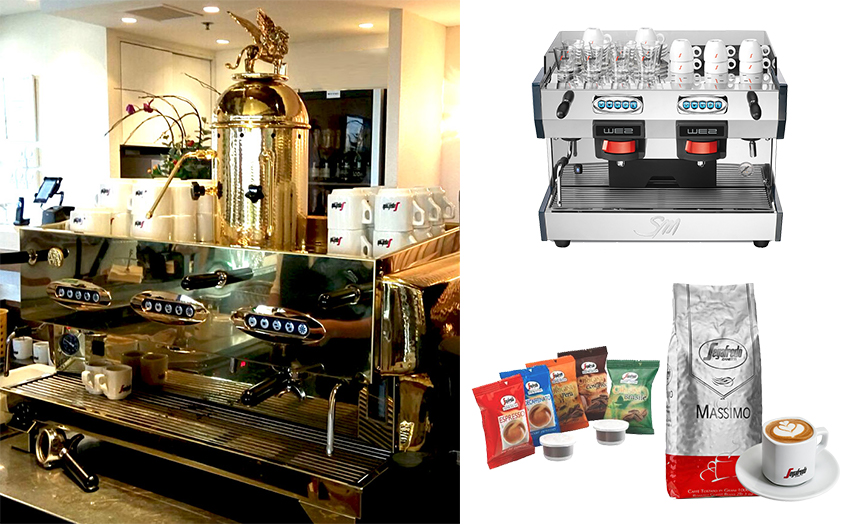 La San Marco WE2 - the new two group espresso capsule machine. It has been designed and built to guarantee fast and easy use doing with simple maintenance. Technology, innovative design and professional level performance together with the single dose capsules. It is 100% Made in Italy.
Massimo blend features a full-bodied selection of high-quality beans while staying true to the authentic Italian espresso flavor. Massimo is the perfect ending for any meal.
NEW80 PREZIOSA CROMATA a machine with a fully chrome-plated, polished brass body.It is available in an automatic, electronic version with 2 and 3 groups, with coffee served with electronic dosing, able to store 4 different doses for each group. All models have a hot water wand and two steam wands and are supplied complete with standard autofill and external pump.