[Newsletter - Feb 2017] CLEAN-TASTE Capsule Machine Cleaner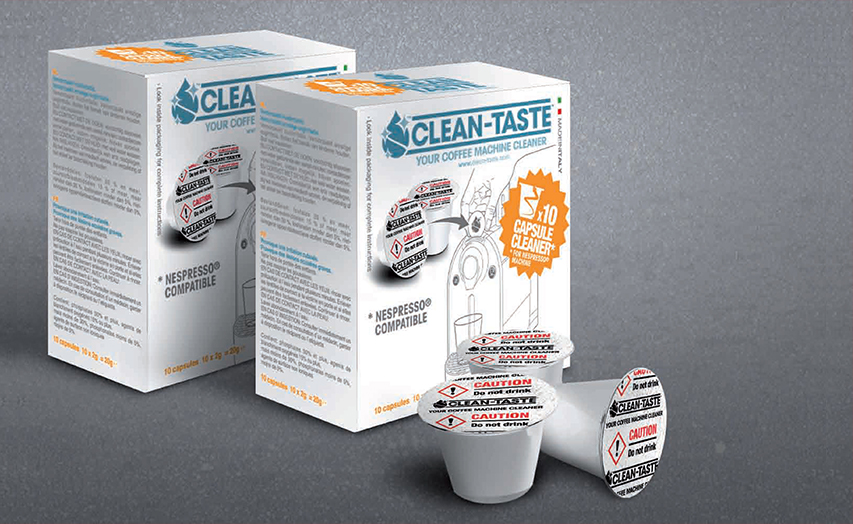 Capsule machines build up residue within the brewing chamber from normal everyday use making capsule coffee. This residue taints the taste of the coffee. Clean Taste has developed cleaning capsules for Nespresso capsule machines. Each Clean Taste capsule contains a specially developed detergent that takes away the old coffee tannins and oils from the brewing chamber. Clean Taste extends and expands the lifespan of your machines. But even more important it improves the taste of every cup made by your machines. Biodegradable, odorless and phosphate free ingredients.
Enquiry or order: +852 2415 6080 / Available in HKTVmall.