Get Your Christmas Drink up to Next Level with Torani Sauce!
Christmas is around the corner! Still not having ideas for your Christmas drink? Here are some recipes to share with you for joy maximization. Torani Flavoring Sauce matches well with all kinds of beverage. Just a pump of it you will have extraordinarily scrumptious tastiness.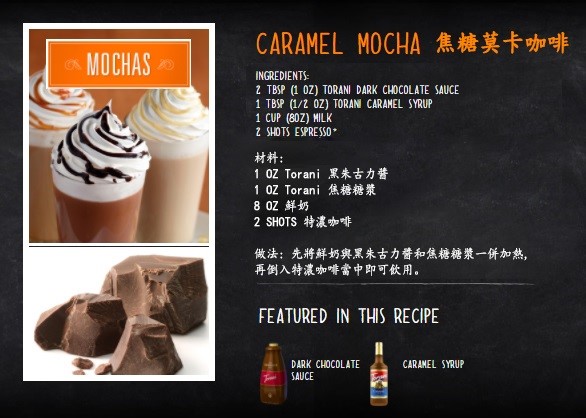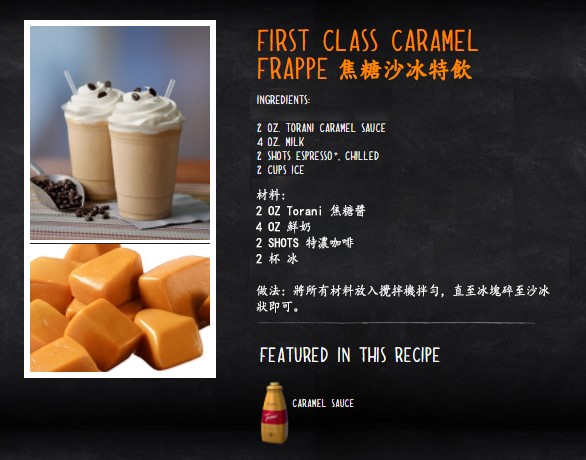 Torani Dark Chocolate Sauce  
Welcome to pure decadence. Made with the best cocoa, sugar and vanilla, this rich sauce brings you a noticeably deep chocolate taste. It's complex and bittersweet - sort of like an amicable breakup. But taste it, and you'll never break up with this loyal partner.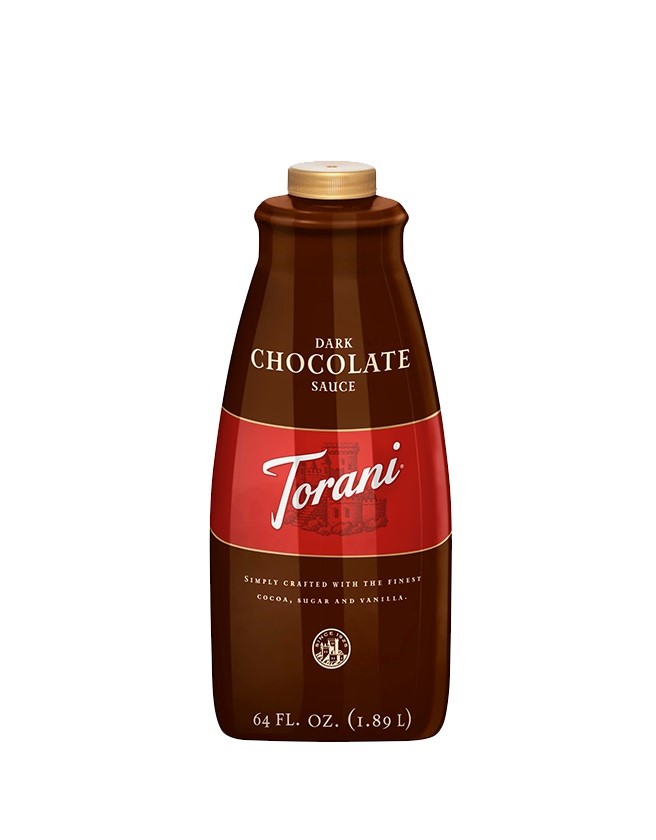 Torani White Chocolate Sauce  
Give your coffees, mochas, and hot cocoas some extra oomph. This rich sauce delivers the cocoa buttery vanilla notes of a fine white chocolate. And believe us - it's dreamy.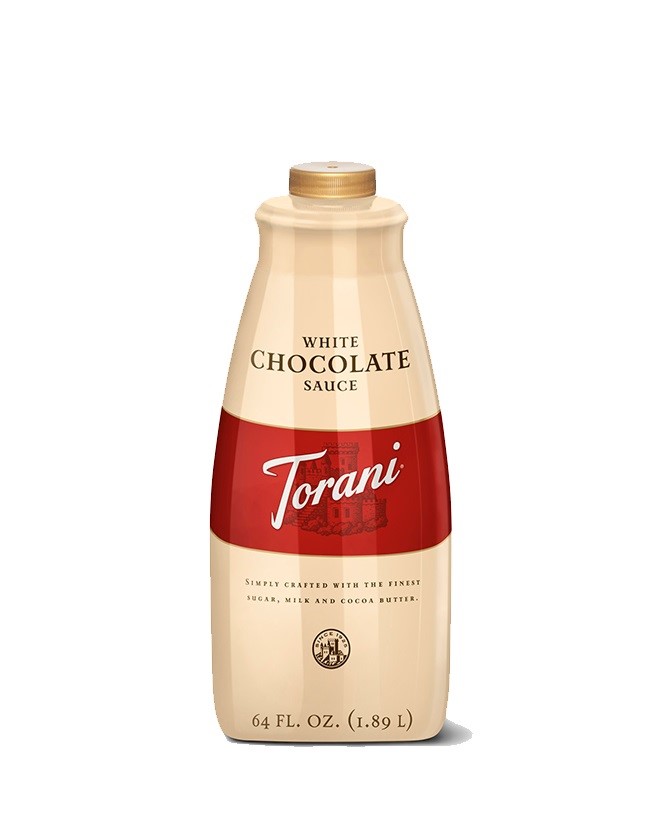 Torani Caramel Sauce 香濃焦糖醬 

This do-it-all sauce sells itself, so it's hard to keep it from getting a big head. Hey, what do you expect when you're buttery, rich, and sumptuous?